KCNQ2 Family Roundtable
July 8, 2017

-

July 10, 2017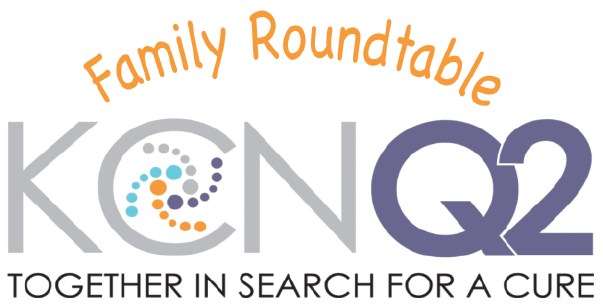 Connect with your KCNQ2 family!
Roundtable discussions will be facilitated by experts and informed by what parents most want to explore together. We'll be sending out a survey to all participants to fine-tune the agenda topics.

We have secured a block of rooms at a discounted rate at the Holiday Inn and Suites in Carol Stream, IL.

Our location in the western suburbs makes getting around easy and cost-effective. Downtown Chicago is just a short train ride away!

Email info@kcnq2.org to let us know you are coming, or to ask any questions you may have.

Check back here for updates as they become available.
Preliminary Agenda
Saturday, July 8:
A Day to Play Together
10:00-12:00 Picnic at the Cosley Zoo, Wheaton, IL (Rain plan: Bounce Around)
1:00-4:00 Carol Stream pool (Rain plan: Holiday Inn pool)
6:00 Jake's Pizza
Evening drinks at Alberto's in hotel bar
Sunday, July 9:
Family Roundtable Discussions
Meetings will be held in the hotel conference space. Volunteers will be available to babysit.
9:00-11:00 Round One: How can we best support our children?
11:00-12:00 Lunch
12:00-3:00 Round Two: How can we best support research?
Evening free to explore the city or just relax.
Monday, July 10:
Sixth Annual Jack's Army Golf Outing and Dinner/Auction
Join us!
11:30-5:00 Golf
5:00-9:00 Cocktails, Dinner, and Auction